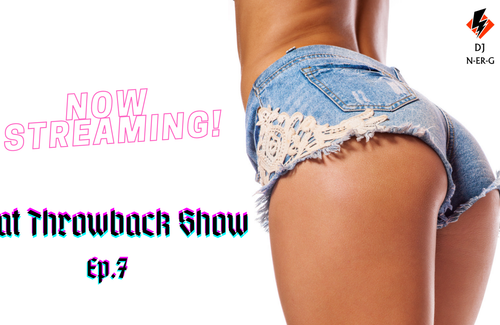 Bring it Back!
Lucky #7...... That Throwback Show Ep. 7 now streaming for all listeners!!!! Get ready to go hard, super high energy mix featuring 2000's classics from: Pitbull, Katy Perry, Missy Elliott, Lil Jon, Lumidee, Beyonce, Chris Brown and more.... To tun...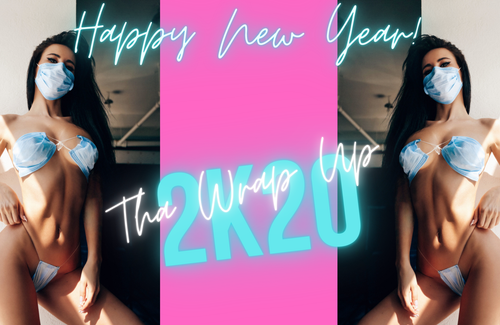 2020's A Wrap! Happy New Year!!!!
Mas Fuego for your New Years Party!!!! Fire It Up with over 1hr of 2020's hottest tunes in the mix!!! Featuring: G-Eazy, Ariana Grande, Lil Mosey, Pop Smoke, Dua Lipa, Migos, Cardi B. , Megan Thee Stallion, Drake, and more.....