Give more to get more
Subscribe to this channel to become a supporting fan of Michael B DJ and get access to exclusive rewards.
Exclusive shows
Listen to shows made for Select subscribers only.
Upfront tracklists
View the full tracklist before hitting play on a show.
Enjoy extra benefits
Offline listening
Download shows to the Mixcloud app to listen anytime, anywhere.
Fair distribution model
Support the creator and artists fairly and legally.
Premium playback
Listen without limits or ads on the creator channels you support.
Hi guys! I'm Michael B DJ. Based in Italy. I record weekly a radio show called B-Tronic (Genres: Progressive House and Techno), which is broadcast on numerous radio stations throughout the world. If you subscribe to Select you will be able to listen to several exclusive DJ shows related to all genres of electronic music. Put your Headphones Loud ... Enjoy the Underground journey ...

Michael B DJ
Unlock Select Exclusive shows
Listen to shows offline on the Mixcloud app
Stay in the know with Mixcloud Posts
With Mixcloud Posts, Mixcloud Select Creators can now update their subscribers more easily than ever before. This feature will allow fans to hear news and learn about rewards from their favourite Creators
MY WEBSITE!!
Visit www.michaelbdj.webnode.it for more info about my music and me! Thank you!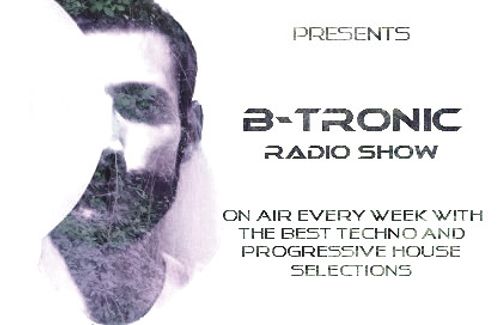 MICHAEL B DJ
Thank you so much for beeing apart of this great community!! Mixcloud have given me much joy and a lot of experience these last couple of years, and I'm hounestly really humble when I look back at all the support you have given me!!
A fan-to-creator membership
Everyday on Mixcloud, over 1 million minutes of audio are uploaded by creators and listened to by fans worldwide for free. Mixcloud Select lets you get more from your favorite creator channels for a small monthly fee.