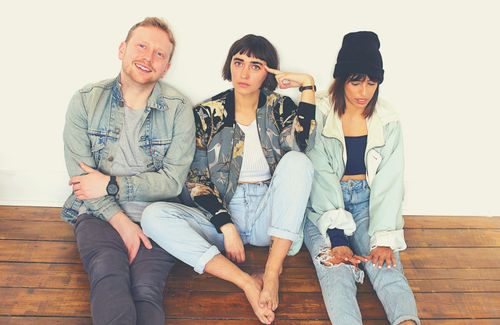 Mix of the week : KIN
KIN are Grace, Ritu and Adam. This female-led, London based trio write atmospheric indie pop blending electronic keys and catchy guitar riffs to produce a sound that is unique, dynamic, and constantly evolving.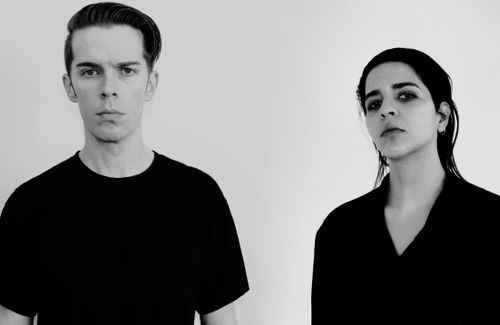 Mix of the week : Vowws
VOWWS are an Australian duo, based in Los Angeles. They describe their project as 'Death-Pop' - existential angst and longing, feeding on a diet of popular culture, cinema and advertising. On their first two records, Rizz and Matt Campbell RECORDE...