Best Spanish DJ 2019, 2018, 2017, 2016 (according to the readers of the prestigious best national magazine RockDeLux).

They've already showcased their style at more than 70 festivals, closing at Arenal Sound (the biggest festival in Spain with Steve Aoki, Martin Garrix, Vitalic,...) they played 6 times and shared stage with Dj's From Mars, Sandro Avila, Edu Imbernon, ... They also played the closing set for Crystal Fighters, Rinôçérôse, Morcheeba,.., and for some of the best spanish and latin artists ...

They've also played for Red Bull, San Miguel and Heineken.

We Are Not Dj's
Give more to get more
Subscribe to this channel to become a supporting fan of We Are Not Dj's and get access to exclusive rewards.
Exclusive shows
Listen to shows made for Select subscribers only.
Upfront tracklists
View the full tracklist before hitting play on a show.
Support me
Help your favourite creators do more of what they love.
Enjoy extra benefits
Offline listening
Download shows to the Mixcloud app to listen anytime, anywhere.
Fair distribution model
Support the creator and artists fairly and legally.
Premium playback
Listen without limits or ads on the creator channels you support.
Unlock Select Exclusive shows
Listen to shows offline on the Mixcloud app
Stay in the know with Mixcloud Posts
With Mixcloud Posts, Mixcloud Select Creators can now update their subscribers more easily than ever before. This feature will allow fans to hear news and learn about rewards from their favourite Creators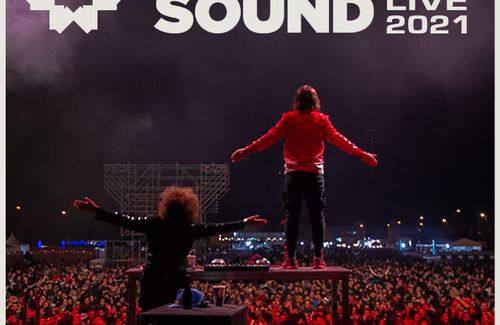 Nueva Sesión!!!
La sesión que hicimos para cerrar Granada Sound Festival. Una de las sesiones que más alegría nos ha dado y que más nos han pedido y felicitado. En directo, cerrando noche y escenario frente a 20.000 personas...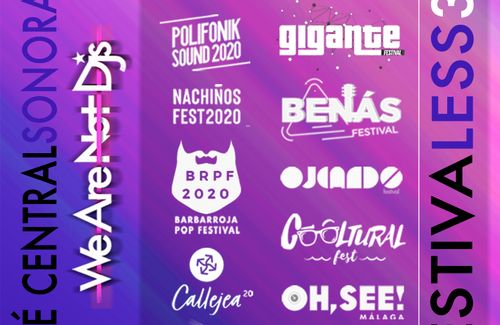 Nueva Sesión
Nuestra nueva Sesión Festivalera, dedicada a Sonorama Ribera y que grabamos para Café Central (Aranda de Duero)... la vas a disfrutar como si estuvieras en tu festival favorito!!!!!
A fan-to-creator membership
Everyday on Mixcloud, over 1 million minutes of audio are uploaded by creators and listened to by fans worldwide for free. Mixcloud Select lets you get more from your favorite creator channels for a small monthly fee.