WINNER
Congratulations to the winner of Magnetic Magazine's Your Slot Here DJ contest, Jozziah. You can listen to the winning entry below:
INTRODUCTION
Your Slot Here is a DJ Mix contest brought to you by Magnetic Magazine, Imagine Music Festival, Point Blank Music College and Kontrol Master by Touch Innovations. Here is your shot to kick-start your DJ career with a slot at one of America's largest electronic music festivals and some amazing prizes to go along with it. So, what are you waiting for?
JUDGING
Mixes will be judged on originality, programming, and technical skill. Ideally, this is a mix that you do live not preprogrammed or put together in a DAW. The more innovative the mix, the better the chances you have at making it to the final round. Push the limits and show us what you've got, this is not the time to play it safe. A judge from Magnetic, Imagine Music Festival, Point Blank, and Kontrol Master will each have a final vote on our top 3 finalists. Good Luck.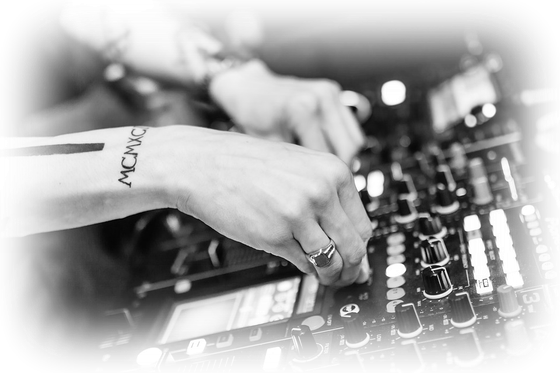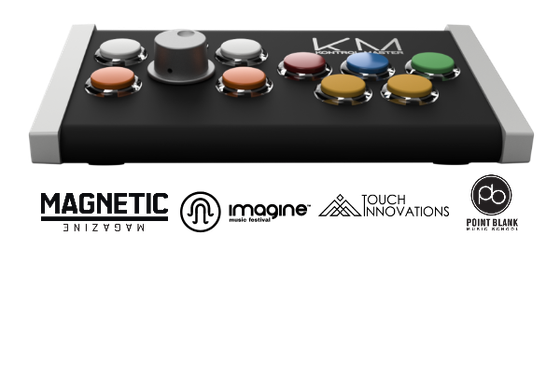 PRIZES
The winner will get to play a slot at Atlanta's premiere electronic music festival, Imagine (Travel and accommodations included), an online course from Point Blank Music College, a Kontrol Master DAW controller from Touch Innovations and a feature article and swag pack from Magnetic Magazine.
Note that If you choose to participate in this competition, you agree to Mixcloud processing certain information relating to you and your entry which is necessary for us to operate the competition. We may pass such information onto third parties for the redemption of the Competition prizes.
See all competitions