CALLING ALL ASPIRING PRODUCERS & DJS!
As artists, producers, and music lovers, we at Dirtybird LOVE how much our community has become creatively inspired to learn and pursue their passions in music. We have teamed up with Mixcloud to continue into another year of the DJ Contest. Now it's time we give our fans the opportunity to show their skills and get a taste of what life's like on the other side of the tables. Afterall, Dirtybird Campout is all about supporting the community and our incredible festival family!
All you need to do is create a NEW 30-minute mini-mix (no longer) inspired by any and all things Dirtybird Campout. One winner will be chosen on the basis of popularity by community votes and the expert opinions of our judges. Feel free to do special edits, sneak in unreleased music and go for it all the way. The mix will be judged on originality, vibe, and flow by Claude himself.
PLEASE READ ALL of the instructions, qualifications, and rules before you get started to be 100% sure you're eligible to participate. Limited to one entry per person - duplicate submissions and entrants will be disqualified.
We can't wait to hear you express yourself through sound!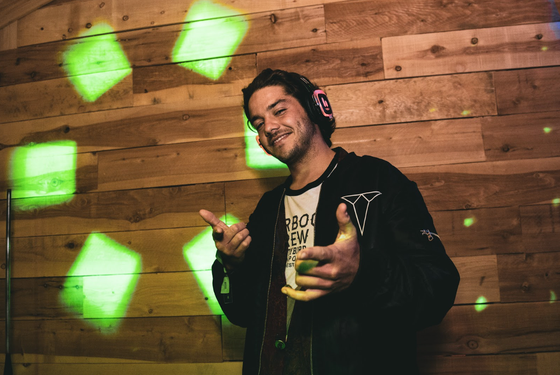 Prize details:
Play a 1-hour set at Dirtybird Campout 2019 Silent Disco Stage (Oct 4-6, 2019)
2 Artists Passes
Available to camp in Artist Area
1 Vehicle Pass
Meet and Greet with Counselor VonStroke during the weekend
Mix Shared on Dirtybird's platforms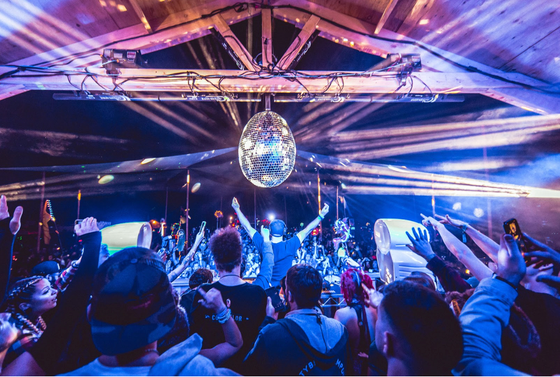 How to enter:
Step 1: Read ALL of the instructions, qualifications, and rules below before you get started to be 100% sure you're eligible to participate.
Step 2: Create a mix no longer than 30 minutes inspired by Dirtybird Campout.
Step 3: Upload your mix to Mixcloud, and be sure the mix isn't on private setting.
Step 4: Download and use the cover art provided HERE.
Step 5: Use the following format for your mix's title: "Dirtybird Campout 2019 DJ Contest: – YOUR DJ NAME" (i.e. "Dirtybird Campout 2019 DJ Contest: – DJ Eager Beaver")
Step 6: Tag the mix with "Dirtybird Campout 2019 DJ Contest". If you fail to tag the mix correctly, your entry may be missed.
Step 7: Add the full track listing in the typical Mixcloud format: Track Number – Artist – Track Title
Step 8: Fill out the short submission form HERE, providing your contact information, mix link, and a brief explanation of why you think you deserve a DJ slot at Campout 2019.
Step 9: Once your mix is public and your form is submitted, share your mix on socials and get your friends and fans to vote for you by "Liking" your mix.
Contest Qualifications:
Submit 30-minute (max) mix
Must be 21+ years of age to enter
Contest open to US Residents only
Travel & accommodation is not included
Must be available to play at Dirtybird Campout from Oct 4-6, 2019
Judging Process:
The judging will be undertaken by Counselor VonStroke and the Dirtybird label team. Entrants will be judged on content selection, originality, technical ability, creativity, and the overall feeling of the mix and appropriateness for Campout.
Community Votes - Getting the most "votes" aka Mixcloud "Likes" will increase exposure and consideration, but the winner will ultimately be chosen by the judging panel regardless of its ranking.
Deadline for entries: July 31st, 2019
Voting Deadline: August 13th, 2019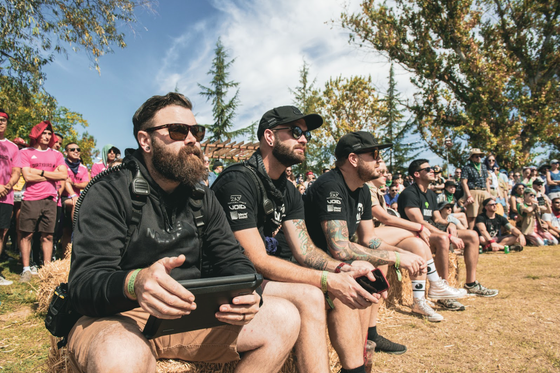 See all competitions