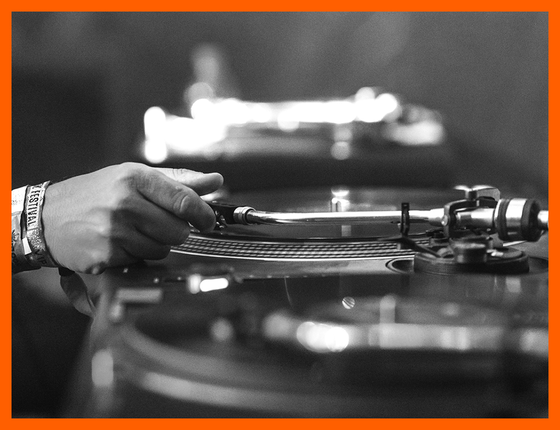 Winner
HIP HOP
Runners-up
DUB / REGGAE
D&B
DUBSTEP
GRIME
GARAGE
There will be two phases to the competition:
Phase one: best in class
All of the mixes will be judged by the leading DJ for that genre (listed above) and one winning mix per genre will be picked. The six winners will be announced on or around 17th July 2018.
Phase two: Soundclash champion
One entrant will be crowned Soundclash champion, which will be decided by Outlook Festival and its extended network of DJ's, promoters and labels. The Soundclash champion will be announced or or around 20th July 2018.
Prizes
There will be prizes for the Soundclash champion and the 5 runner ups.
Soundclash champion
1 DJ Set at Outlook Festival 2018
1 Outlook Festival ticket
1 Opening Concert ticket
1 Boat Party ticket
1 Tunnel Party ticket
1 camping pass (tent will not be provided - although these are available onsite)
1x airport transfer
£200 flight contribution
Outlook Merch & gifts from our partners
Runners ups
Prizes include Outlook Merchandise, access to exclusive tickets and gifts from our partners.
If you are already attending Outlook festival, your prizes will be substituted for access to another onsite element!
Note that If you choose to participate in this competition, you agree to Mixcloud processing certain information relating to you and your entry which is necessary for us to operate the competition. We may pass such information onto third parties for the redemption of the Competition prizes.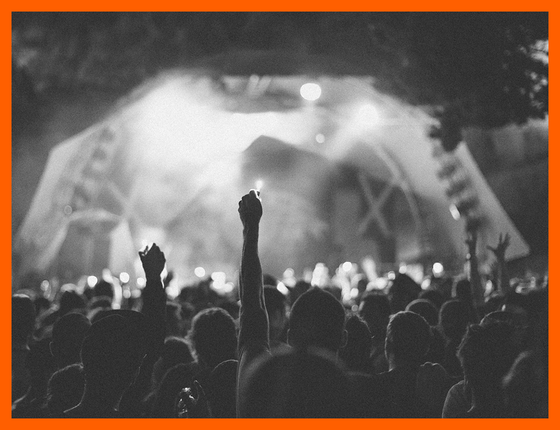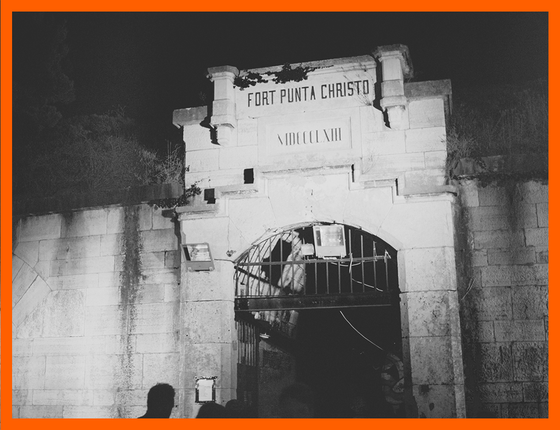 How to enter
Record and upload your mix - each mix must fit one of the 6 key Outlook Festival genres, being: Dub / Reggae, D&B, Dubstep, Hip-Hop, Grime and Garage. Feel free to be creative with this!
Mixes should be between 1 and 2 hours. Mixes longer than 2 hours will not be eligible.
Name the mix "Outlook Soundclash - [MIX TITLE] - [GENRE]"
Tag your mix "Outlooksoundclash2018". If you fail to tag the mix correctly, your entry may be missed.
Add the full track listing in the typical Mixcloud format: Track Number - Artist – Track Title
Attach the competition artwork when you upload your mix [download here]
Please note: entry is currently not available on mobile devices.
By entering the competition, you consent to Mixcloud contacting you about future Mixcloud competitions which may be of interest to you.
Judging
Entrants will be judged on tune curation, originality and creativity.
The judging will be undertaken by Outlook Festival and its extended network of DJ's, promoters and labels.
The final decision lies with Outlook Festival.
Don't forget to promote your mix entry - when it's live, share it across as many social media channels you can. This is not a popularity contest but you need to demonstrate your ability to reach an audience.
Deadline for entries is 11th July 2018.
See all competitions