INTRODUCTION
Miller Genuine Draft is hosting its annual Miller SoundClash with the live final in Las Vegas from August 9th-13th! Set to be the biggest party of the year, DJs from around the world head to Las Vegas for a once in a lifetime chance to support The Chainsmokers in front of thousands at a premier Las Vegas superclub and receive a record deal with the record label Aftercluv Dancelab!
HOW TO ENTER
The Mixcloud competition has now closed, thank you to all the DJs that have entered. If you want to find out more about Miller SoundClash follow @millergenuinedraft or come back here in July to vote for our top 11 final DJs! #itsmillertime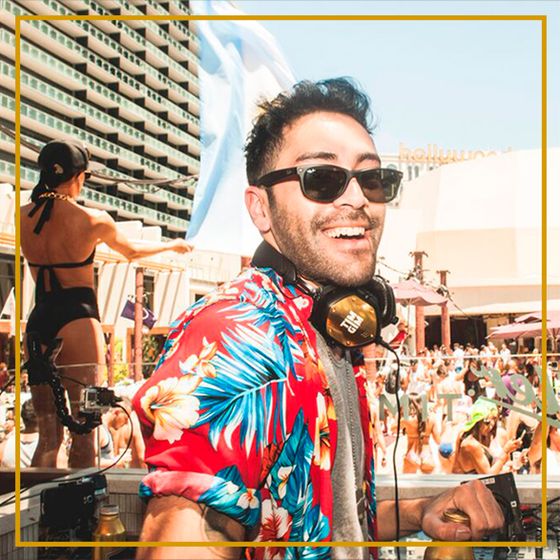 JUDGING
This year DJ Mag will assess the DJ mixes based on:
Technical (mixing) ability
Creativity
Originality of track selection
Fluency of programming
Mixcloud popularity
A consideration of how well the sound will work in Las Vegas
The Wild Card shortlist will be announced on July 3rd 2017, only accept emails from [email protected]
PRIZES
The Wild Card prize will consist of:
Return flights to Las Vegas
5 star Accommodation for 4 nights
Daily food and drink allowance
Entry into the hottest nightclubs and access into the ultimate pool party
All VIP travel within Las Vegas
Access to exclusive MGD Hub
Planned VIP activities throughout the trip (club and parties) *
This year's overall winner will win the ultimate prize; to support a headliner in Las Vegas on the winner's performance night and win a recording deal with Afterclub Dancelab – Universal Records' Latin American Dance Label.
Note that If you choose to participate in this competition, you agree to Mixcloud processing certain information relating to you and your entry which is necessary for us to operate the competition. We may pass such information onto third parties for the redemption of the Competition prizes.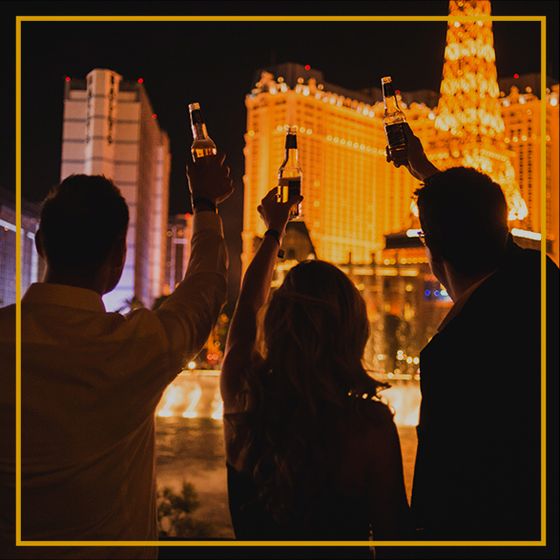 See all competitions