I am Naira Marley and with the rise of the artist like myself across the globe, I'm calling on all DJs worldwide to put their own touch on my hits. There's no rules here, chop it up, mix it, put your personal musical stamp on the tracks and post it for the world to see. All for the chance to;
Make an official remix for my next single,
A free 3-month subscription with DJ City
Naira Marley merchandise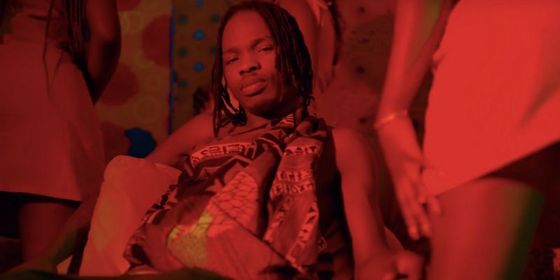 HOW TO ENTER
Step 1: Read ALL of the instructions, qualifications, and rules below before you get started. This is encouraged to enable you to be 100% sure you're eligible to participate.
Step 2: Create a mix no longer than 45 minutes including Naira Marley's music.
Step 3: Artwork to your mix can be found (HERE)
Step 4: Upload your mix to Mixcloud, and be sure the mix isn't on private setting. Be sure to upload a video of you creating your mix on Instagram with the hashtag #MarlianMixChallenge and #MixcloudSelect
Step 5: Use the following format for your mix's title: "Marlian_Mix_2019: – YOUR DJ NAME" (i.e. Marlian_Mix_2019: – DJ E-Beaver")
Step 6: Tag the mix with "#MarlianMixChallenge". If you fail to tag the mix correctly, your entry may be missed.
Step 7: Add the full track listing in the typical Mixcloud format: Track Number – Artist – Track Title
Step 8: Submit your mix via the Enter Competition tab above. Once you've submitted your mix, share it on socials and get your friends and fans to vote for you by "Liking" your mix.
JUDGING
Entrants will be judged on tune curation, originality and creativity.
The judging will be undertaken by Team Naira Marley
Team Naira Marley will choose the top five entries to be posted on Naira's socials, the post with the most likes wins
The final decision lies with Team Naira Marley.
Don't forget to promote your mix entry - when it's live, share it across as many social media channels you can. This is not a popularity contest but you need to demonstrate your ability to reach an engaged audience.
Get them listening intently! Deadline for entries is Monday 29th Oct 2019.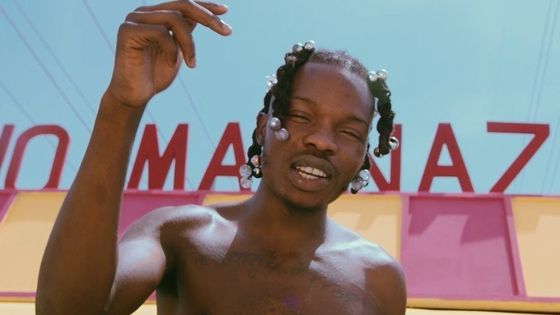 See all competitions