Prizes
There will be prizes for the ultimate winner and the runner-up:
Ultimate Winner
Roland DJ-808 - a state-of-the-art DJ controller with a 4-channel mixer, built-in drum sequencing, a full Serato DJ license and vocal processing worth $1,299
Runner Up
Spraygrounds Duffel Bag
Spraygrounds Backpack
Spraygrounds swag pack
Going way beyond a typical DJ controller, the DJ-808 is an instrument with a Roland "TR-S" drum machine that contains the world's most iconic drum sounds. Sound quality is high-end and the hardware is built tough yet easy to carry — ready for inspired sets that push the boundaries of what it means to DJ.
Note that If you choose to participate in this competition, you agree to Mixcloud processing certain information relating to you and your entry which is necessary for us to operate the competition. We may pass such information onto third parties for the redemption of the Competition prizes.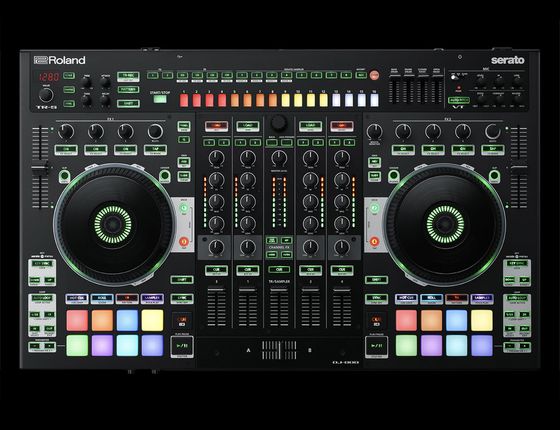 Judging
DJ Whoo Kid will judge one winner from the Old School category and one winner from the New School category
DJ Whoo Kid will then decide on the ultimate winner in a head-to-head decision!
The mixes will be judged on their creativity, selections, programming and how they capture the energy of the respective era
Your transitions will be taken into account if it's mixed
Don't forget to promote your mix entry - when it's live, share it across as many social media channels you can. This is not a popularity contest but you need to demonstrate your ability to reach an audience.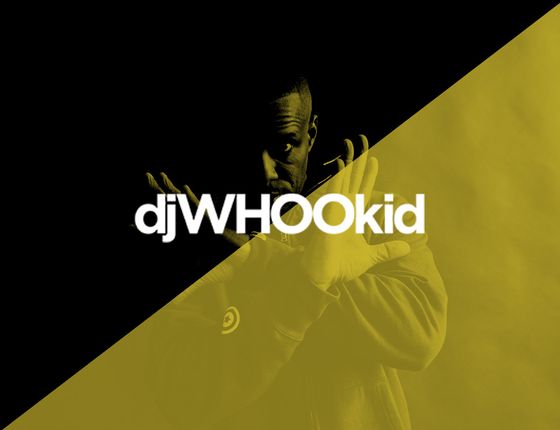 How to Enter
Create a mixtape of either only old school or new school tracks. It's up to you to define what's old school and what's new school!
Name the mix "DJ Whoo Kid's Old School Mixtape: [YOUR ARTIST NAME]" or "DJ Whoo Kid's New School Mixtape [YOUR ARTIST NAME]" as appropriate.
Also tag your mix "DJ Whoo Kid's Old School Mixtape" or "DJ Whoo Kid's New School Mixtape" as appropriate.
The mixtape should 30-40 minutes in length.
It can be mixed or unmixed. If your selections are good enough by themselves, we'll judge it.
It's important enough people have listened to your mix so the judges can assess the level of engagement. However, rest assured that the mix which received the most listens will not necessarily win the contest! The judges will consider a wide range of factors.
The mix needs to be unique and exclusive to this contest - we will not accept previously created mixes.
If you're entering an old school mixtape, use this artwork here
If you're entering a new school mixtape, use this artwork here
Deadline for entering the contest is Monday 20th June
In order for your mix to be eligible, you must comply with all of the above requirements.
By entering the competition, you consent to Mixcloud contacting you about future Mixcloud competitions which may be of interest to you.
See all competitions