PRIZES
Congratulations to the winner of the Cafe Mambo 2017 DJ contest, Eduardo. You can listen to the winner entry below:
Note that If you choose to participate in this competition, you agree to Mixcloud processing certain information relating to you and your entry which is necessary for us to operate the competition. We may pass such information onto third parties for the redemption of the Competition prizes.
INTRODUCTION
Ever dreamt of landing a residency in the electronic music mecca of Ibiza? We are offering a unique opportunity to win a trip to Ibiza to play a set at Café Mambo for the 2017 season. All you have to do is submit a unique and creative 20-45 minute mix to be considered. The winner will be considered for a weekly residency and representation in Mamboland Agency. The winner will also have the opportunity to upload a monthly set to Café Mambo's Mixcloud account and will be featured on Café Mambo social media channels.
This is a perfect platform to give your DJ career a boost in the right direction. Enter now if you think you have what it takes...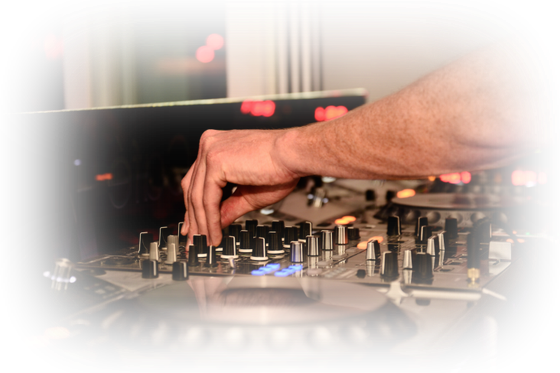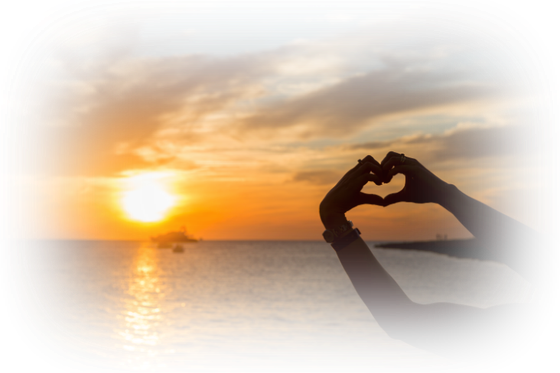 JUDGING
Winners will be judged on qualities such as:
Mixing ability
Creativity shown
Distinctiveness of sound
Originality
Production and sound engineering skills are beneficial for applicants.
The judging panel consists of music industry experts and established Ibiza resident DJS.
PRIZES
The winner will receive:
Flights and accommodation for two people to Ibiza (up to the value of 250€pp)
A DJ set at Café Mambo
Dinner at Café Mambo
Entry to one of Ibiza's iconic venues
Opportunity to upload a monthly set on Mambo's Mixcloud platform
In addition, the winner will be considered for a weekly residency at Café Mambo and representation with the Mamboland Agency.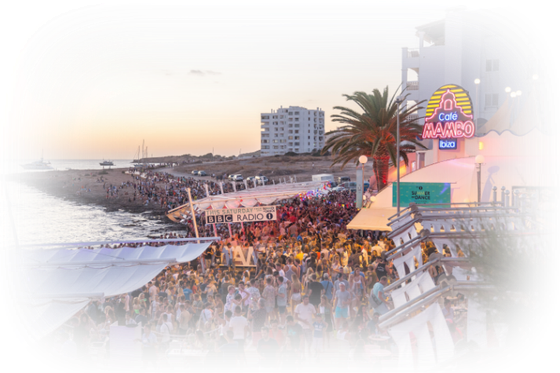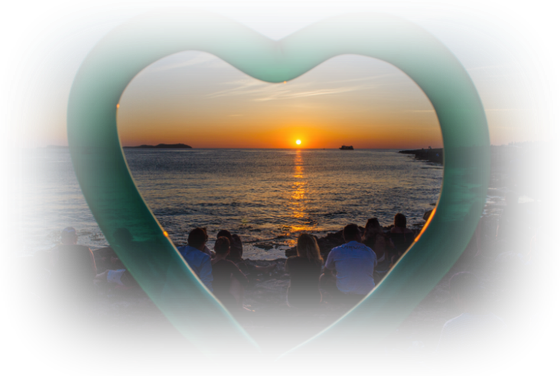 DEADLINES
Final entries: May 1st, 2017 at 23:59
Selection by the jury: May 1 – May 12 2017
Winner announced: May 12th
Winner plays at Mambo in May or June 2017.
HOW TO ENTER
Upload a mix of 20-40 minutes on Mixcloud.
Title your mix MAMBO MIXCLOUD RESIDENCY 2017 – ARTIST NAME and use the artwork available here.
Complete the entry form and upload your mix.
The final phase will be to promote your mix. It's time to demonstrate your public relations skills. The most heard and voted mixes may be selected by the jury.
Only unsigned and amateur DJs can enter. Those who hold major residencies or are signed to a label will not be considered. You must be at least 18 years of age to enter.
By entering the competition, you consent to Mixcloud contacting you about future Mixcloud competitions which may be of interest to you.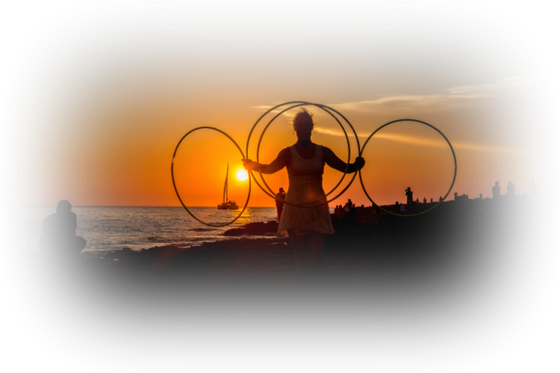 See all competitions