WINNER
Congratulations to Abel Ortiz for winning the 2017 Bedroom DJ Competition!
PRIZES
This prize will give the winner unique insight into the world of DJing and production by DJ Producer and legend of House Music, Roger Sanchez. Plus the winner will have the opportunity to showcase their skills in Electronic music's clubbing capital of the world, Ibiza.
Winner's prize consists of:
Flights and accommodation for two people to Ibiza
A DJ masterclass with Roger Sanchez
An exclusive set in one of Ibiza's iconic venues
A one hour mix, along with an interview, to feature on the DJ Awards Radio Show that will be broadcast worldwide on Ibiza Global Radio.
Access into the invitation only event to the DJ Awards Press Reception
VIP entrance to the 20th edition DJ Awards ceremony and official party held at Hï Ibiza on Tuesday, 26th September 2017.
A Pioneer DJ prize pack including the XDJ-RX all-in-one DJ system and a pair of HDJ-2000MK2 professional DJ headphones
A winners gift bag
Runners Up prizes for 3 lucky winners will be:
First runner up a pair of HDJ-C70s
Second and third runner ups a pair of HDJ-700s
Note that If you choose to participate in this competition, you agree to Mixcloud processing certain information relating to you and your entry which is necessary for us to operate the competition. We may pass such information onto third parties for the redemption of the Competition prizes.
JUDGING
Mixes will be judged by a panel of industry experts
Judges will be looking for a mix that stands out from the rest and reflects our theme 20th anniversary. Your track selection will be important and should show your individual personality. Regardless of what equipment you use, whether it's made with vinyl, controllers or even reel to reel; your mix will be judged on the music selection and technical ability. We want to hear a mix that people will enjoy listening and dancing to.
To be a DJ today also involves self-promotion so mixes with a lot of plays are going to draw the judges' attention
Judges' decision is final
Good Luck!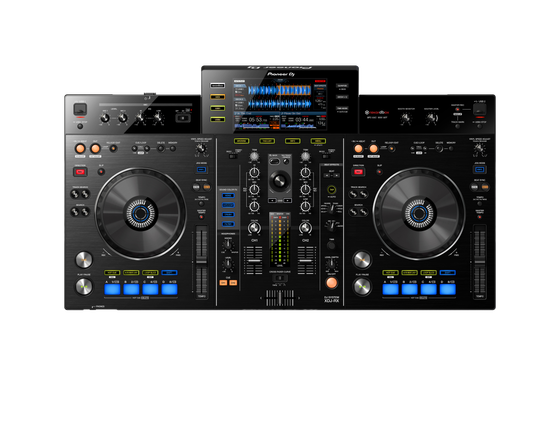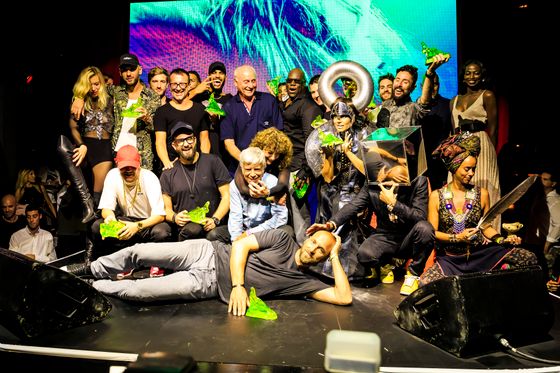 THE DJ AWARDS
The DJ Awards take place at HÏ Ibiza on Tuesday, September 26th and since its first event back in 1998 this non-profit organisation has evolved from a small reunion of 10 DJs to an event which now covers 12 categories with over 120 DJs nominated plus a further 12 Special Awards.
ROGER SANCHEZ
Roger Sanchez has developed an impressive career in music, starting in the late 80s in New York City, he has to his credit more than two thousand productions and remixes issued on such labels as the iconic Strictly Rhythm, Defected, One Records and Armada Music in addition to having founded many others such as Narcotic, R-signal, Stealth and more recently UNDR THE RADR. He has played in the best clubs, headlining most of the main festivals around the world, and creating a unique and original style by merging his Latin roots with the purest House style. Roger is a self made man himself and a living legend of dance music.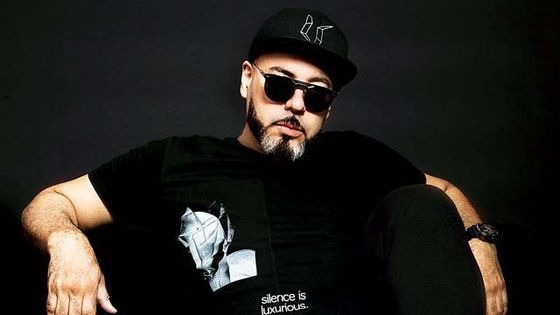 See all competitions