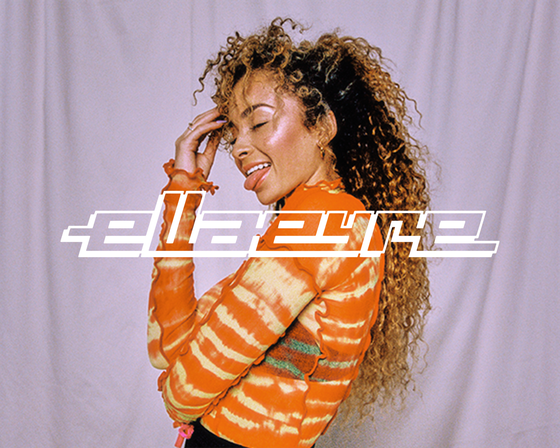 We are Banx & Ranx and we're on the lookout for the freshest DJ's + DJ Producers. We're giving one lucky winners a once-in-a-lifetime chance to be invited to Banx & Ranx studio and experience and incredible production masterclass with us. We have just collaborated with Ella Eyre to deliver a new single ''Tellin Your Mama'' featuring US R&B queen Kiana Lede. In celebration, we want to open up our space and skills to one of you.
HOW TO ENTER
Step 1: Read ALL of the instructions, qualifications, and rules below before you get started to be 100% sure you're eligible to participate.
Step 2: Create a mix no longer than 45 minutes including
Mama (original)
Disciples Remix
Just Kiddin Remix
Herve Pagez Remix
Simon Hardy
(use any 3 of the 5 tracks which can be found here . Be sure to use only 3 of the 5 tracks.
Step 3: Artwork to your mix can be found https://umusic.box.com/s/gbqsui58zyzxruabwla340z17zp0bd8x
Step 4: Upload your mix to Mixcloud, and be sure the mix isn't on private setting.
Step 5: Use the following format for your mix's title: "Tellin Your Mama_Banx & Ranx_Ella Eyre 2019: – YOUR DJ NAME" (i.e. "Tellin Your Mama_Banx & Ranx_Ella Eyre 2019 DJ Call: – DJ E - Beaver")
Step 6: Tag the mix with "#tellinyourmama". If you fail to tag the mix correctly, your entry may be missed.
Step 7: Add the full track listing in the typical Mixcloud format: Track Number – Artist – Track Title
Step 8: Submit your mix via the Enter Competition tab above. Once you've submitted your mix, share it on socials and get your friends and fans to vote for you by "Liking" your mix.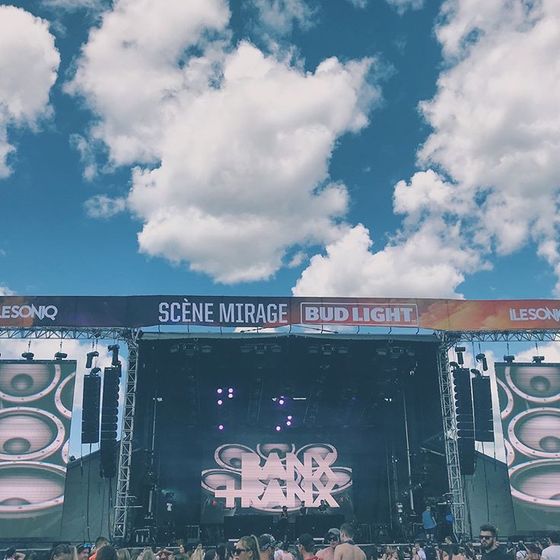 Prizes
Note that If you choose to participate in this competition, you agree to Mixcloud processing certain information relating to you and your entry which is necessary for us to operate the competition. We may pass such information onto third parties for the redemption of the Competition prizes.
Judging
Entrants will be judged on tune curation, originality and creativity.
The judging will be undertaken by Banx & Ranx and their extended network of DJ's and Producers .
The final decision lies with Banx & Ranx.
Don't forget to promote your mix entry - when it's live, share it across as many social media channels you can. This is not a popularity contest but you need to demonstrate your ability to reach an engaged audience.
Get them listening DEEP! Deadline for entries is Monday 23th Sep 2019.
See all competitions