WINNER
Congratulations to the winner of the Beats In School Circus Recordings contest. You can listen to the winning entry below:
INTRODUCTION
'Beats in School' represents way more than your average DJ competition -it's a huge kickstart for your career. You can win a one-year mentorship with one of the best record labels in the business, as well as having access to our partners from Point Blank Music School, the AFEM and Future Music Magazine. We'll be launching a new competition every two months with an elite record label.First up we're partnering with Yousef's Circus Recordings. Got what it takes to be the next big thing?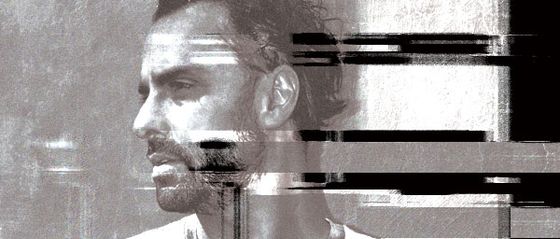 THE BRIEF
As a contestant, you will be required to demonstrate your skills across several key areas. Produce a track and include it in a 60-minute mix. Upload it to Mixcloud and promote on social media to maximise your plays. Make sure to clearly timestamp your track in the title of the mix, for example, Yousef Mix (track at 12:38) The label will select 20 entries for the next round, where you'll create a short video introducing yourself and your favourite piece of studio gear.
THE PRIZE
We'll be launching a new competition every two months with an elite record label. First up we're partnering with Yousef's Circus Recordings. As the winner you will secure a comprehensive one-year mentorship program, which involves extensive support in DJing and production from Yousef and his Circus Recordings team. The winner will also receive:
Your choice of online course with the Point Blank Music School.
Hands-on support from Beatport and its partners, including one-to-one guidance from leading artists and industry players. In association with the AFEM.
Direct access to product specialists and equipment from hardware partners.
Coordinated press and social media support, including monthly videos and coverage in Future Music, Computer Music and Mixmag.
Adam Audio monitor speakers, Urbanears headphones, iZotope audio plug-in software, Native Instruments Komplete, a Landr audio mastering subscription and a lifetime subscription to Roland Cloud.
Note that If you choose to participate in this competition, you agree to Mixcloud processing certain information relating to you and your entry which is necessary for us to operate the competition. We may pass such information onto third parties for the redemption of the Competition prizes.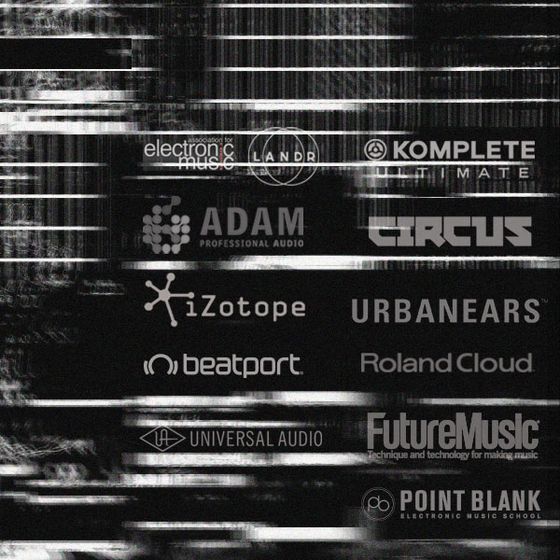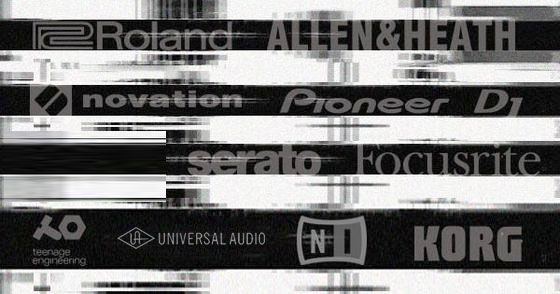 HARDWARE HOMEWORK
This contest will be a year of development for the winner, and will include access to some of the newest and coolest gear. In addition to getting the latest kit, you will complete special assignments designed to help you develop your skills. We've paired up with heavyweight hardware partners, including Serato, Roland, Pioneer DJ, Native Instruments and many more.
CIRCUS RECORDINGS
Circus Recordings boss Yousef has been an industry fixture for more than two decades, rising quickly into the house and techno elite due to his undeniable skill as a DJ and producer. For the past decade he's channelled this expertise into his label, home to music from everyone from Scuba to Marco Carola, as well as the brand behind the regular Circus events around the world.

See all competitions