WINNER
Congratulations to Kay Suzuki, the winner of our 2017 Art of the Mixtape contest with Dimensions Festival and Music Is My Sanctuary. Kay provided a sea-side themed mixtape featuring tracks he's collected on vinyl - listen back to his winning mixtape below.
INTRODUCTION
Dimensions Festival have teamed up with long standing partners Music Is My Sanctuary to launch the Art Of the Mixtape project:
This is not a DJ mix competition!
We are constantly amazed by the depth of knowledge and passion for music fans of both brands posses, regardless of whether they are a DJ or Artists themselves. With this new project we intend to connect with anyone interested in Dimensions Festival and their killer music collection.
THE BRIEF
We are asking for anyone with a passion for creating mixtapes or playlists to submit a minimum of 60 minutes mix, this does not have to be mixed in a DJ capacity, although this is still fine. The focus is on really interesting musical choices and the programming and curation of music. Maybe you have been collecting records, tapes, field recordings or even youtube rips for your own listening pleasure? We would love this project to be a way for you to present some of your favourite music in an interesting and creative way, in a format you might not have shared before.
We are deliberately leaving this brief very loose to allow people to be as creative they like. Themed mixes, tribute mixes, music entirely sourced from your local region, a 1930's Japanese Jazz mix... the choice is yours. We just ask these mixtapes are lovingly crafted and thoughtfully presented. Be as creative as you like; if you wish to create artwork or record to tape etc and send to us, get in touch for details (if you wish to).
JUDGING
Entrants will be judged on tune curation, originality and creativity.
The judging will be undertaken by Dimensions Festival, Music Is My Sanctuary and a panel of industry experts connected to both brands.
The final decision lies with Dimensions Festival and music Is My Sanctuary.
If you are already playing at Dimensions you will win two guest list tickets to a boat party of your choice instead.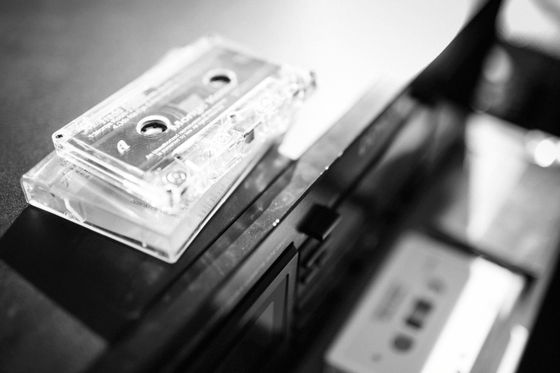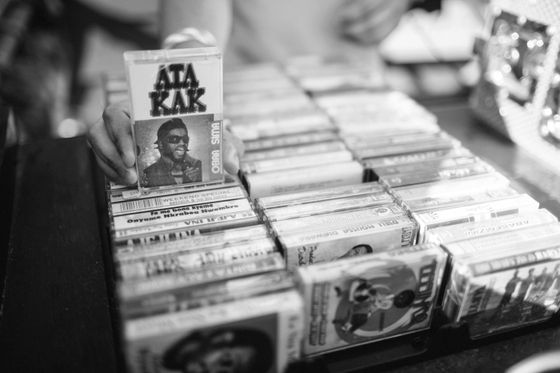 PRIZES
The winner will be flown (250 euro flight contribution) to Dimensions Festival and have their accommodation covered.
If the winner happens to be a DJ we will provide a set at the Festival.
The runner up will win a ticket to Dimensions Festival.
Further Runner ups will win records from our partner labels.
Note that If you choose to participate in this competition, you agree to Mixcloud processing certain information relating to you and your entry which is necessary for us to operate the competition. We may pass such information onto third parties for the redemption of the Competition prizes.
HOW TO ENTER
Record a mixtape 60 minutes in length (minimum) musically anything goes as long as long as it is interesting. The care takne over the curation of music on the mixtape, the thought behind the concept of each mix and how creatively it is put together will be listened to favorably
Name the mix "Art Of The mixtape: Your mixtape title"
Tag your mix "Art Of The Mixtape". If you fail to tag the mix correctly, your entry may be missed.
Add the full track listing in the typical Mixcloud format: Track Number - Artist – Track Title
Send us a link to your mix at [email protected] with the subject "Art Of The mixtape: Your Mixtape Title ". feel free to send artwork to this email address and if you would like to send a physical copy we will reply with the mailing address.
Deadline for entries is 1st July 2017.
By entering the competition, you consent to Mixcloud contacting you about future Mixcloud competitions which may be of interest to you.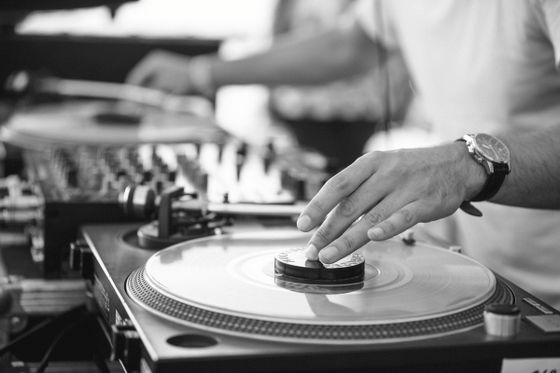 See all competitions