Give more, get more
Subscribing to boxout.fm on Mixcloud Select will not only give you the chance to show your support and dedication, but give you access to some amazing benefits.
Exclusive shows
Listen to shows made for Select subscribers only.
Upfront tracklists
View the full tracklist before hitting play on a show.
Additional benefits to Select
Offline Listening
Download shows to the Mixcloud app to listen anytime, anywhere.
Fair distribution model
Support the creator and artists fairly and legally.
Premium playback
Listen without limits or ads on the creator channels you support.
Hello Mixcloud family! We're boxout.fm, a 24/7 online community radio embodying the sounds of young India. Our staff of 15 and 60+ hosts work to make community radio a tenable alternative to the mainstream in this big nation. In our archives or by tuning in live, you can navigate India's gloriously diverse musical terrain. From gully-rap to techno, Bollywood through to boom-bap, we offer up something original for everyone. Your support will help keep the community radio dream alive and further our goal of financial independence in an era when precious little is available to support the arts.

boxout.fm
Unlock exclusive Select-only shows
Listen to shows offline on the Mixcloud app
Stay in the know with Mixcloud Posts
With Mixcloud Posts, Mixcloud Select Creators can now update their subscribers more easily than ever before. This feature will allow fans to hear news and learn about rewards from their favourite Creators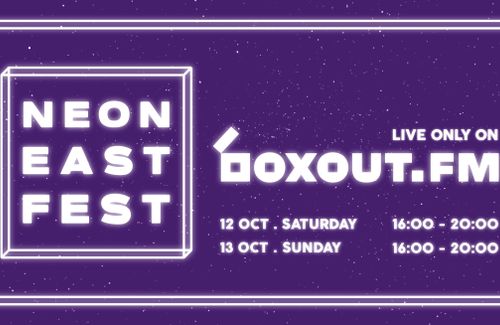 boxout.fm Pop up Radio x Neon East Fest 2019
boxout.fm pop-up radio Neon East Fest was one to remember, from seeing some of our favorite artists live to hosting them on radio, the weekend affair made for an exhilarating experience. Playback the recordings to check out what went down with Mr....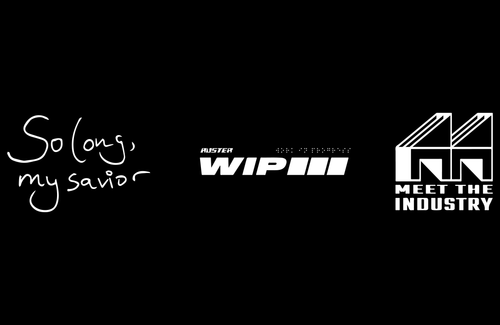 New Shows on boxout.fm: September 2019
September saw three new shows on boxout.fm, kicking off with Meet The Industry, a podcast by Maulik Shah where he seeks to interview music industry professionals while also decoding some of the myths surrounding the pursuit of a career in music.
A fan-to-creator membership
Everyday on Mixcloud, over 1 million minutes of audio are uploaded by creators and listened to by fans worldwide for free. Mixcloud Select lets you get more from your favorite creator channels for a small monthly fee.