Hello, and welcome to my Mixcloud Select page! By subscribing to my channel, not only will you gain full access of my open format mixes but as well as my exclusive live recorded sets that I performed during my gigs on the road. So if you are really into music and you're open to listen to anything, anywhere, then hit that subscribe button now!

_avelle
Give more to get more
Subscribe to this channel to become a supporting fan of _avelle and get access to exclusive rewards.
Exclusive shows
Listen to shows made for Select subscribers only.
Upfront tracklists
View the full tracklist before hitting play on a show.
Support me
Help your favourite creators do more of what they love.
Enjoy extra benefits
Offline listening
Download shows to the Mixcloud app to listen anytime, anywhere.
Fair distribution model
Support the creator and artists fairly and legally.
Premium playback
Listen without limits or ads on the creator channels you support.
Listen to shows offline on the Mixcloud app
Stay in the know with Mixcloud Posts
With Mixcloud Posts, Mixcloud Select Creators can now update their subscribers more easily than ever before. This feature will allow fans to hear news and learn about rewards from their favourite Creators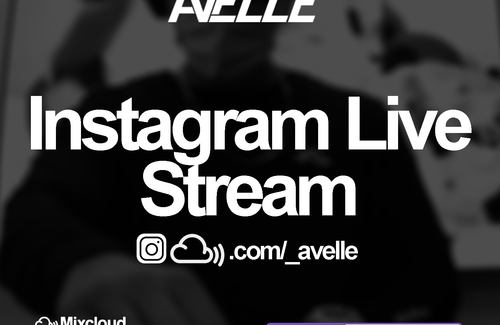 New mix available to my subscribers! (Open Format Mix)
Here's my recorded mix of when I went live on Instagram this past Thursday (4/23/20) ! Be sure to follow me so that you won't miss the next live stream @_avelle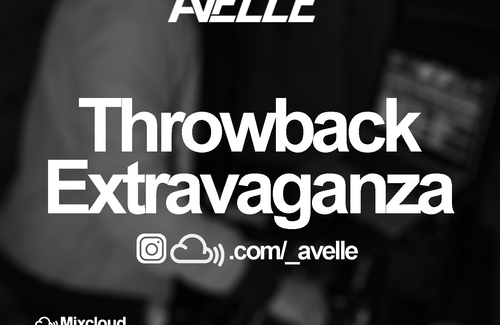 Hello everyone! I'm back with a new mix!
I'm sort of new to this Mixloucd community and I was delighted to see all the positive feedback I received with my first upload (Latin/EDM Mix 01). I'm happy to return with a brand new mix but this time with some throwbacks :). I'll most likely be...
A fan-to-creator membership
Everyday on Mixcloud, over 1 million minutes of audio are uploaded by creators and listened to by fans worldwide for free. Mixcloud Select lets you get more from your favorite creator channels for a small monthly fee.