VIP means Very Important Person. My subscribers are very imortant people because they keep my shows going. Without them I cannot continue to upload content. So Thank you from the bottom of my heart to all of my present subscribers and future ones

New York Rican Soul
Give more to get more
Subscribe to this channel to become a supporting fan of New York Rican Soul and get access to exclusive rewards.
Exclusive shows
Listen to shows made for Select subscribers only.
Early access
Listen to new content from creators you support before anyone else.
Support me
Help your favourite creators do more of what they love.
Enjoy extra benefits
Offline listening
Download shows to the Mixcloud app to listen anytime, anywhere.
Fair distribution model
Support the creator and artists fairly and legally.
Premium playback
Listen without limits or ads on the creator channels you support.
Unlock Select Exclusive shows
Listen to shows offline on the Mixcloud app
Stay in the know with Mixcloud Posts
With Mixcloud Posts, Mixcloud Select Creators can now update their subscribers more easily than ever before. This feature will allow fans to hear news and learn about rewards from their favourite Creators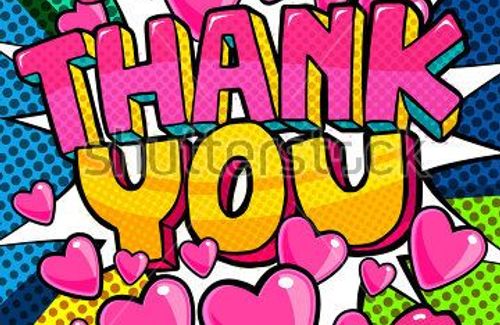 Thank you!!
With all that is going on and as hard as it is to live a normal life, I am blessed to have people who support me and my love for music. A big Thank You to each and everyone of you. I am humbled to have your support. I pray that God blesses you back …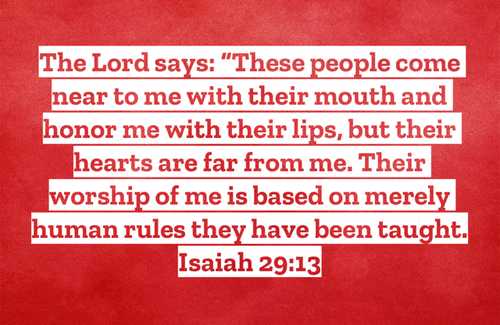 God's Son
Happy Easter aka Resurrection day! The day that God's son rose from the dead and left his tomb empty but reappeared to over 500 witnesses after his death. Try to get 3 witnesses to agree that they saw the same thing. Now multiply that by 500. He liv…
A fan-to-creator membership
Everyday on Mixcloud, over 1 million minutes of audio are uploaded by creators and listened to by fans worldwide for free. Mixcloud Select lets you get more from your favorite creator channels for a small monthly fee.