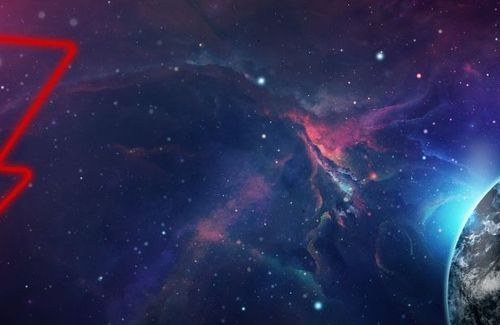 Mixcloud updated with more shows!
Our Mixcloud has been updated with all SOUND SCULPTING SESSIONS, SCIENCE OF SOUND, NIGHT LIGHT HOUR and DARK AMBIENT CORNER episodes! Almost all SOUNDS FROM PLANET EARTH episodes are now up to date! Come check out the awesomeness. -Marina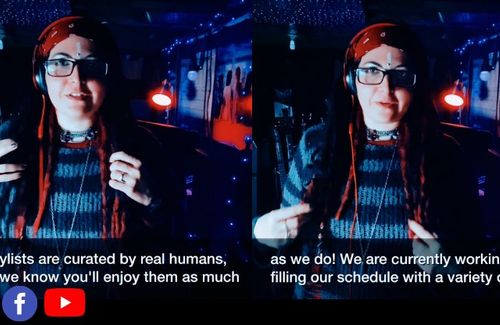 Introducting PerturbRadio
<<For the full video in the picture, visit our PerturbRadio YouTube Channel>> Hey guys, this is Marina from PerturbRadio, and I'm here to introduce our awesome new licensed radio station! We are on 24/7, playing a cool & hard mix of grunge, metal...